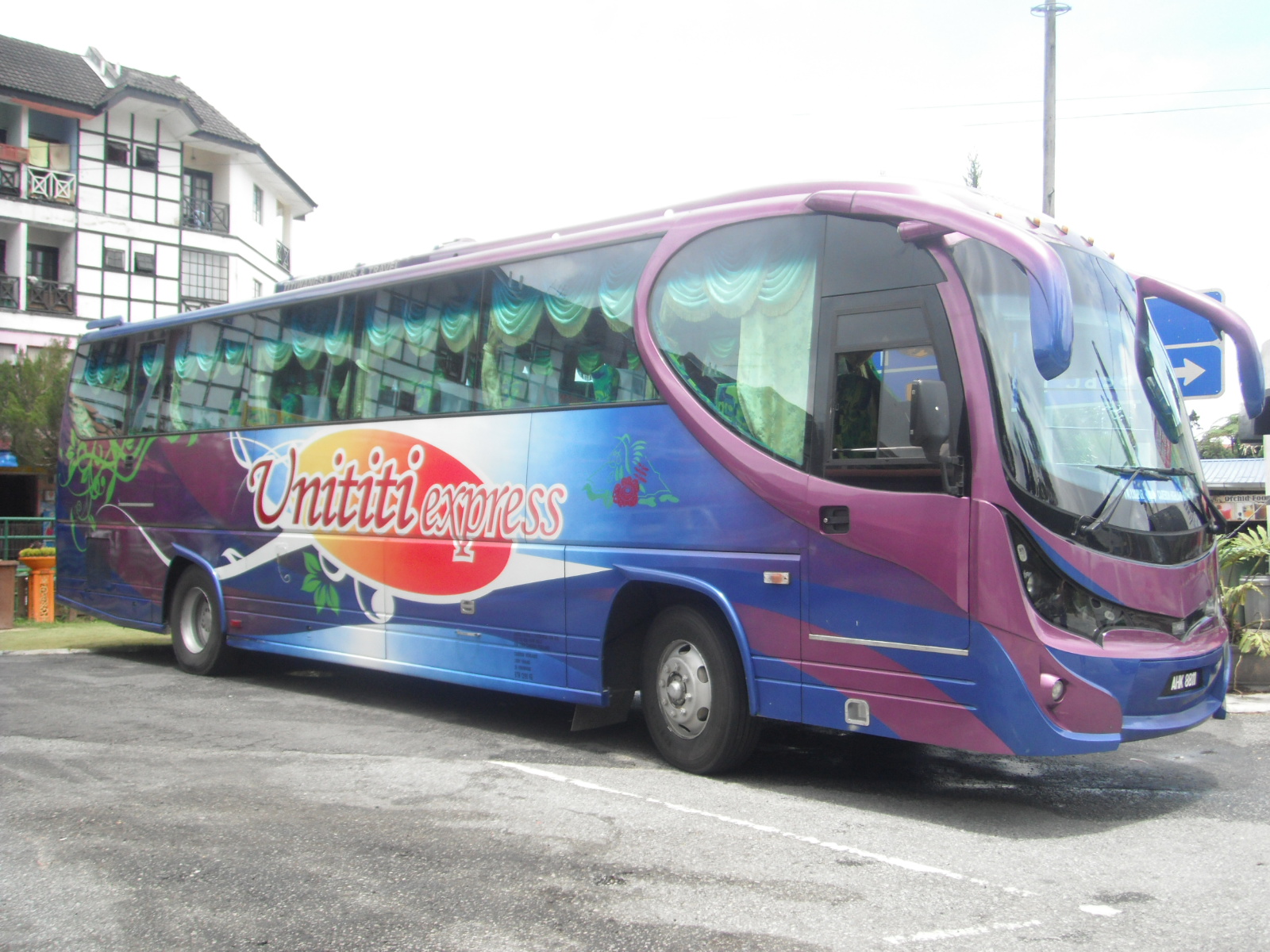 Unititi Express is one of the most reputable and popular coach company providing service to and from Cameron Highland from major cities in Malaysia. Currently they are serving Kuala Lumpur to Cameron Highland return service and Penang to Cameron Highland return service.
Unititi Express counter in Cameron Highland is conveniently located at Cameron Tourist Information Centre in Tanah Rata, which is one of the popular destination in Cameron Highland for tourist. As for Unititi Express's Kuala Lumpur counter and Penang counter , they are at Pudu Sentral Counter 41 and Sungai Nibong Bus Terminal Counter 28 and Counter 29 respectively.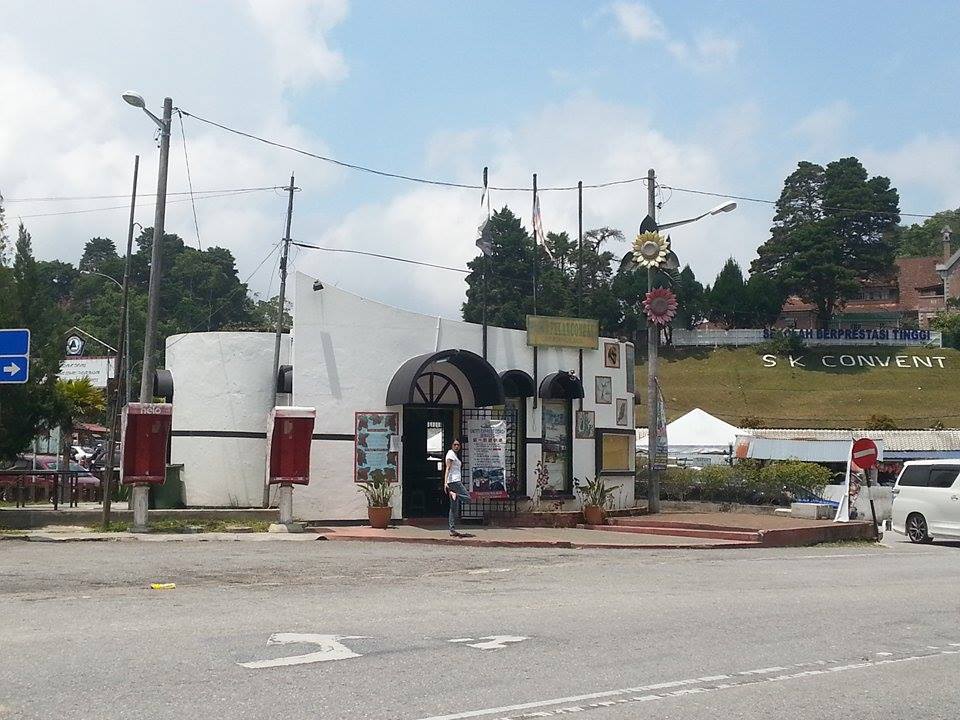 Tourists or passengers who like to purchase ticket in advance could book online at BusOnlineTicket. Booking is instantly confirmed upon payment. Ticket is usually available for booking one month in advance.
| | | |
| --- | --- | --- |
| Route | Time | Price |
| Cameron Highland to Kuala Lumpur | 0845, 1030, 1345, 1530 | RM35 |
| Cameron Highland to Penang | 0800, 1430 | RM39 |
| | | |
| --- | --- | --- |
| Route | Timing | Price |
| Kuala Lumpur to Bidor | 0830, 1030, 1230, 1430 | RM17.00 |
| Kuala Lumpur to Cameron Highland | 0830, 1030, 1230, 1430 | RM35.00 |
| Kuala Lumpur to Tapah | 0830, 1030, 1230, 1430 | RM17.00 |
| | | |
| --- | --- | --- |
| Route | Time | Price |
| Sungai Nibong to Cameron Highland | 0800, 1400 | RM35 |
| Komtar to Cameron Highland | 0715, 1315 | RM35 |
| Sungai Nibong to Ipoh | 0800, 1400 | RM18 |
| Komtar to Ipoh | 0715, 1315 | RM18 |